Cleaning attachment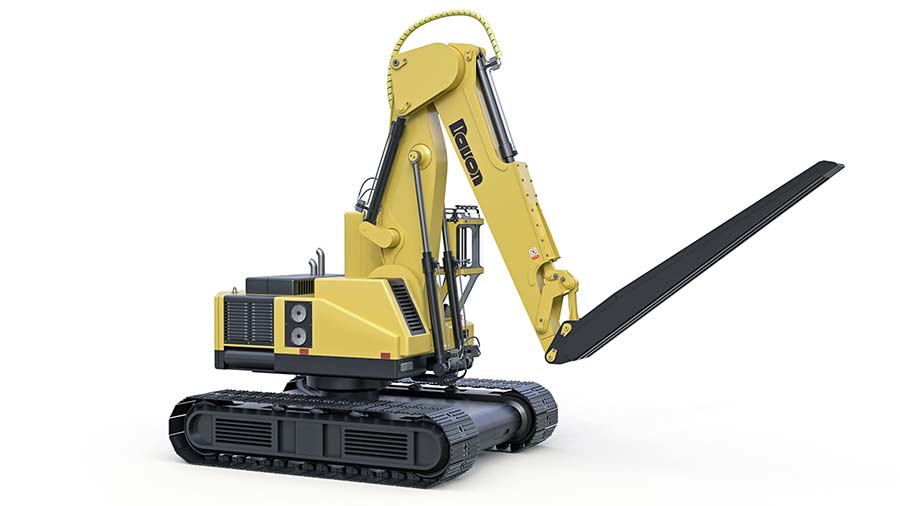 DESCRIPTION
Special loader for cleaning areas coal dust, pulp and similar materials from under belt conveyors.
Designed to be installed on a suitable carrier (a wheeled or crawler excavator), it consists of a hydraulically-controlled boom system and a specially-shaped shovel, with reinforced sides and bottom and a blade made from HARDOX.
The dimensions and kinematics of the attachment are designed for maximum possible reach when cleaning and to enable material to be tipped onto a belt conveyor.
Parameters:
Minimum carrier weight
14 tons
Attachment weight
4 190 kg
Maximum reach from carrier axis
10 500 mm
Shovel width
458 mm
Shovel load capacity
432 kg
Shovel volume
0,24 m3